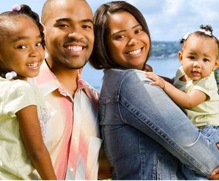 our mission
We bring a smile to faces of families all over metro Atlanta.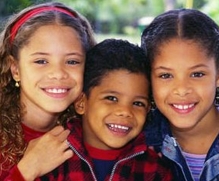 donations
All proceeds go to benefit needy families in our community.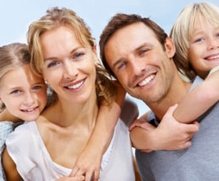 Legacy Programs
We are building on a foundation, that will support the needs of our community for years to come.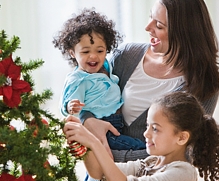 Annual Events
Visit often to catch up on our annual community events.
Cathy Joyce REMEMBERS
According to Cathy Joyce, founder of Free at Last Bail Bonds, Hope for the Holidays and the Favored to Favor Foundation was established to assist families who are most in need. "In our business, we work with many families that are struggling financially," says Joyce. "The Hope for the Holidays concept developed organically since our everyday mission is to re-unite families with their loved ones. I'm hoping the families selected to receive the Hope for the Holidays gift will experience some relief from their day to day struggles."
Hope For the Holidays
Hope for the Holidays is a charity event to re-unite families and to help heal the human spirit. Families struggling financially receive temporary assistance which includes food supplies and gifts for underprivileged children.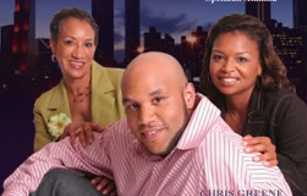 Building on a Legacy of faith
Hope for the Holidays is all about building on a legacy grounded in faith, and the belief that everyone deserves hope and forgiveness.

Sponsored by

NOMINATION LETTERS
Entry Criteria
(500 words or less) can be submitted via email,
info@hope4theholidays.net
,
fax, 678-839-7163, or in person at the Clayton County Free At Last Bail Bonds office,
8700 Tara Boulevard, Jonesboro, Georgia.
The deadline for submission of the letter is
December 10, 2012.
Submission Contact
Contact: Soraya Jordan
Ph: 770-471-1284
Fax: 678-839-7163
Email:
info@hope4theholidays.net
Website: www.hope4theholidays.net
Join Us!
In support of our community, we invite you to come and join us.